One size does not fit all for integrated technology systems in a commercial space. Depending on industry and your unique business needs, we create a solution giving you simple control of one or multiple sub-systems with access from centralized, localized or a combination of locations. Smart technology will set you apart and put you a step above in efficiency and the experience of your space. You have the option to start a system in one area or a few areas and expand later whether your project is new construction, remodel or retrofit. Explore the possibilities.
Board Room / Conference Room     Restaurant / Bar     Professional Office     Medical / Dental     Fitness / Spa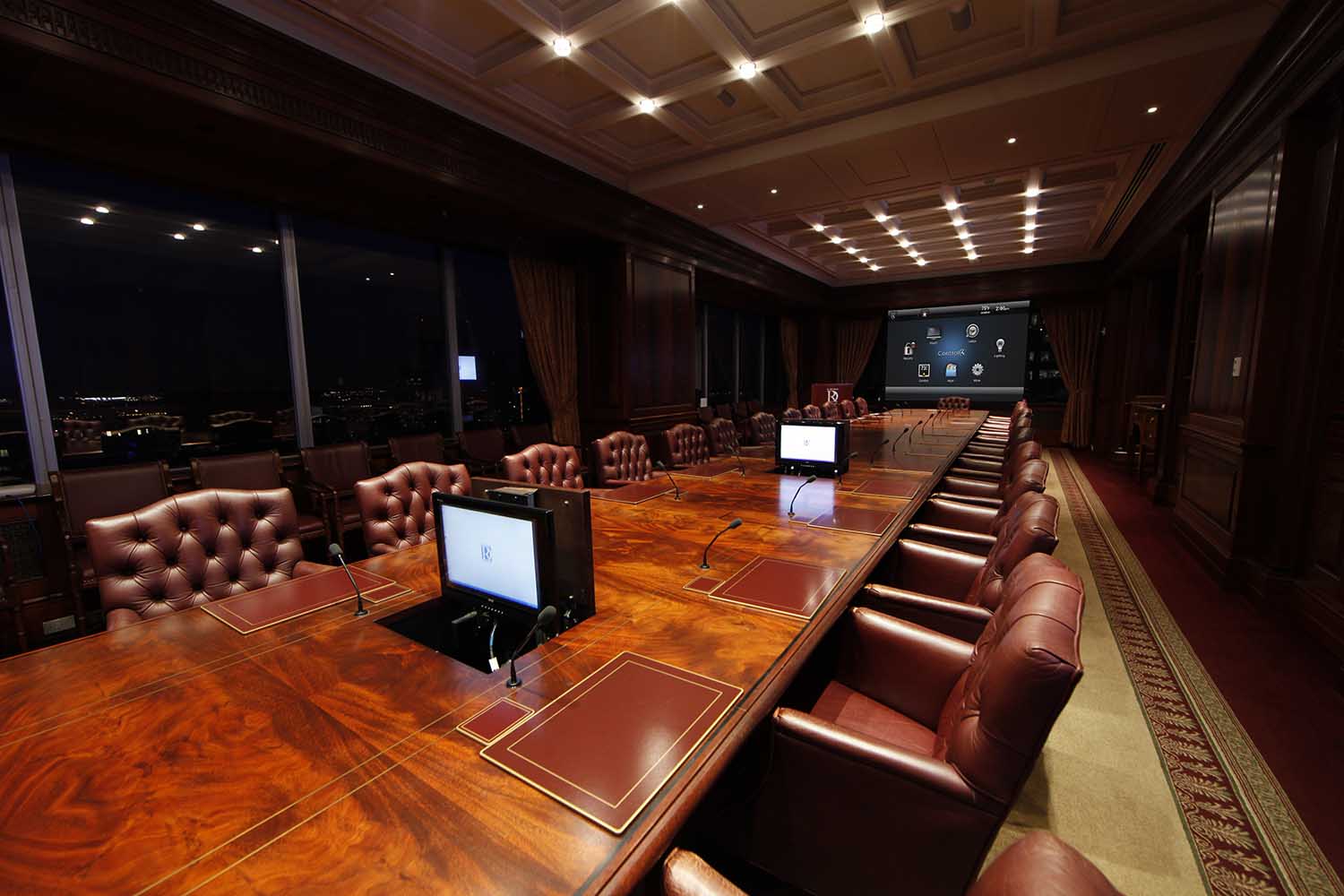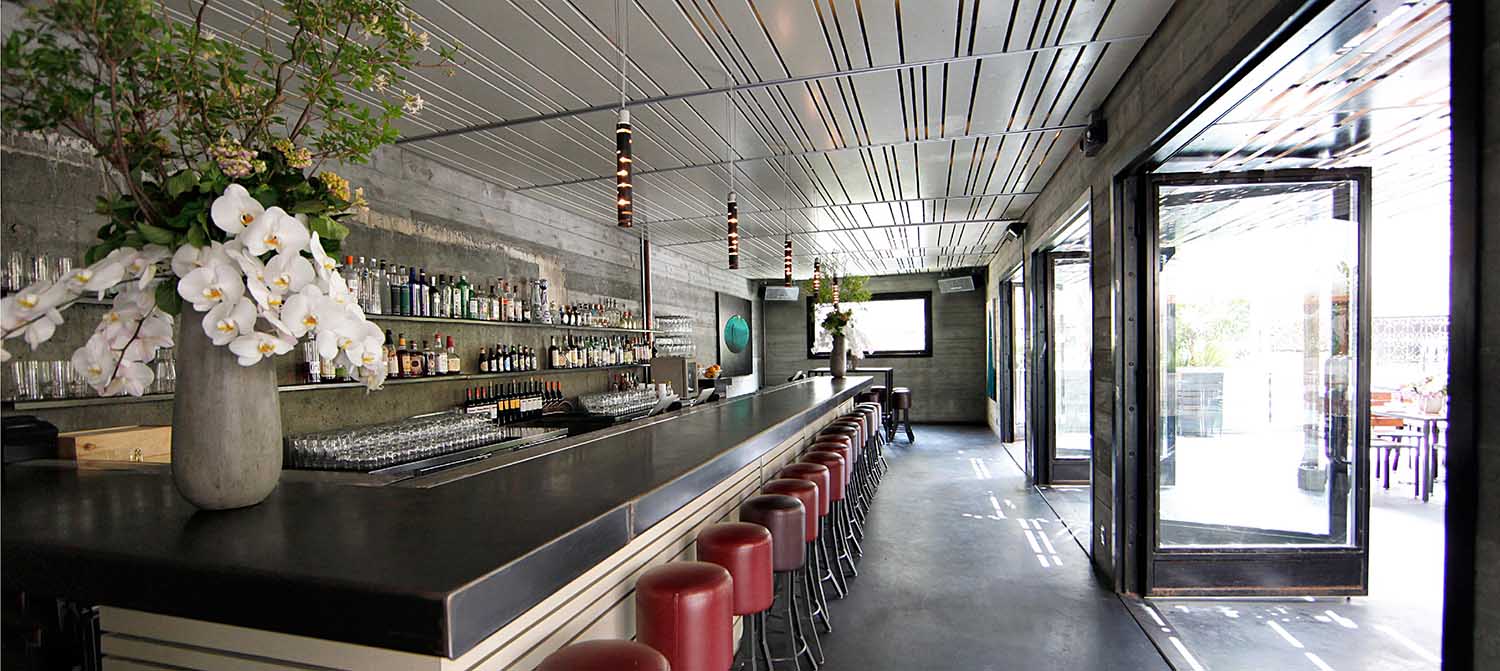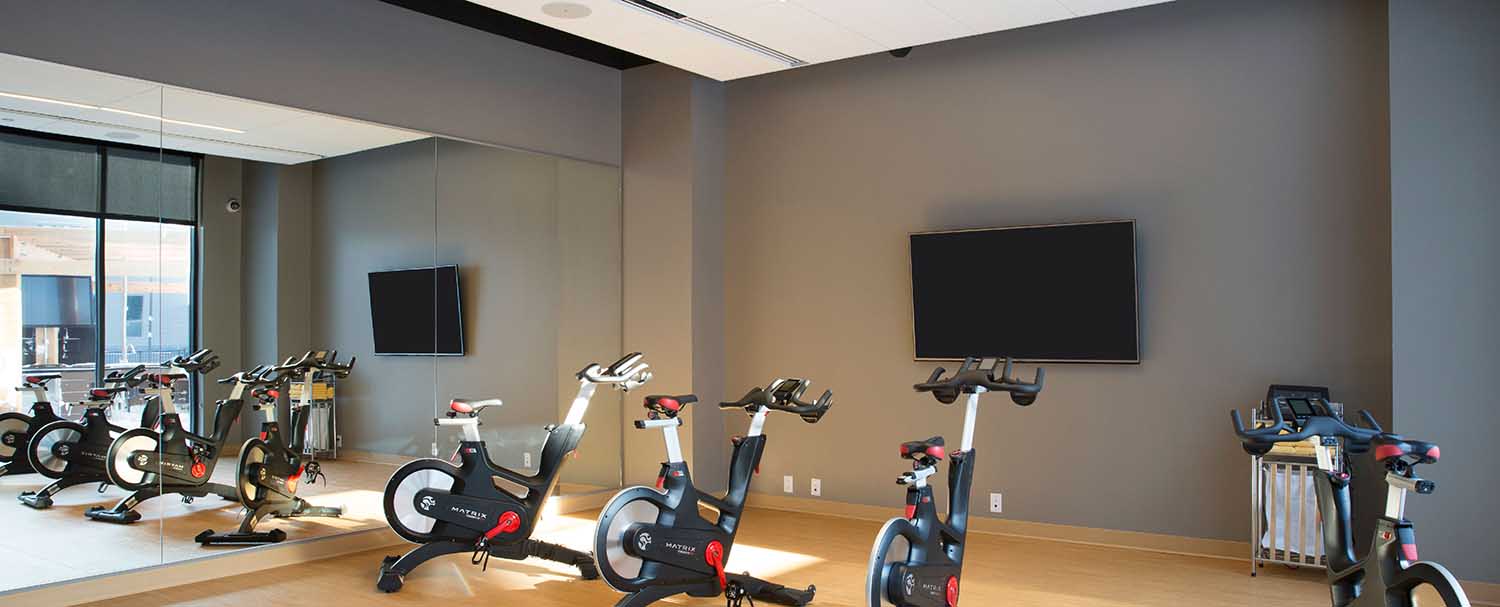 FITNESS / SPA

Keep clients happy and create the perfect atmosphere for a fitness center or spa. We'll create an integrated technology solution that is easy to use and will maximize efficiency so you can focus on providing the best service. Get intuitive control to change channels and volume levels of many TVs and music zones that are playing simultaneously throughout the space from different sources, including a fitness instructor's smart phone. Conserve energy and water in your Wayzata space with smart control of lights, shades, pool, hot tub, and sauna. At opening or closing time it takes just one touch to power everything on/off, arm/disarm security, and set the temperature. Receive commercial security alerts and view cameras after hours from anywhere in the world.

COMMON SOLUTIONS

 Smart Building Technology
 Audio / Video
 Lighting Control
 Pool / Spa Control
 Security
 Surveillance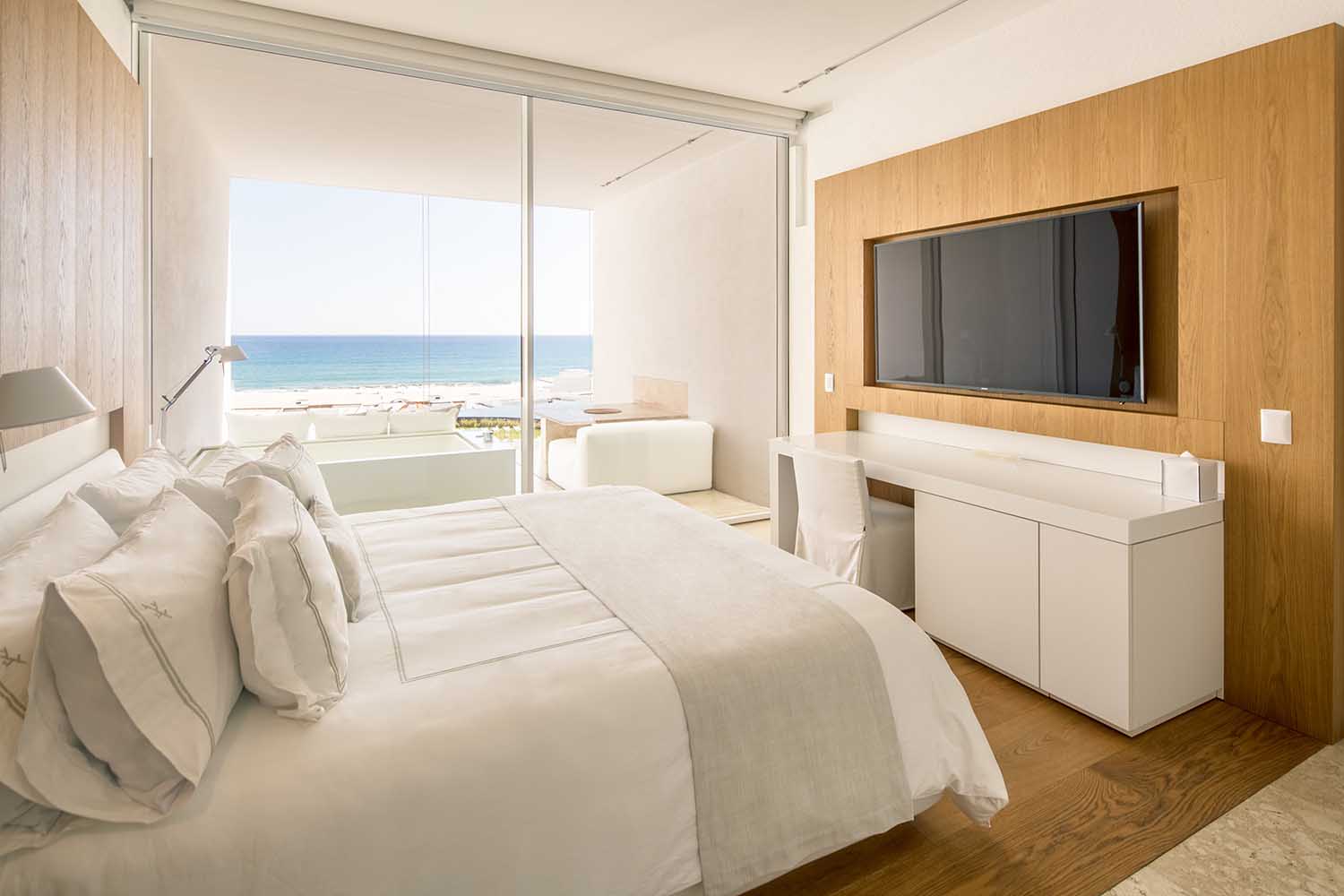 HOTEL / RESORT 

Automation and integrated technology enhances hotel guest experience and is simply smart hospitality business. Set ambiance in common areas with easy control of lights, window treatments, music, video, and HVAC. Team members can intuitively adjust conference rooms, ballrooms, and restaurants with one button press for meeting, presentation, dancing, dinner and more. Delight guests with a customized room experience of a smart lighting control system, automated drapes, and impressive entertainment that's easy to use. Guests in your Edina hotel can play music from their smart phone, access concierge service from the TV, and set a personalized wake up setting of drapes opening and the TV turning to their favorite channel. Hoteliers save energy with lighting and climate automatically turning off after check out or in unoccupied rooms. Monitor usage, schedule maintenance and manage commercial security from a centralized touch screen.

COMMON SOLUTIONS

 Smart Building Technology
 Integrated Building Technology
 Audio / Video
 Lighting Control
 Motorized Window Treatments
 Energy Management

 
Copyright 2018 © homeflow.vn
Contact Us
Don't hesitate to let us know how we can help you. We are here to answer any questions you might have or assist you with a project.
Contact us
SUBSCRIBE
Join our mailing list and stay up to date on the latest smart technology news and events.
LET US KNOW YOUR CONTACT INFORMATION