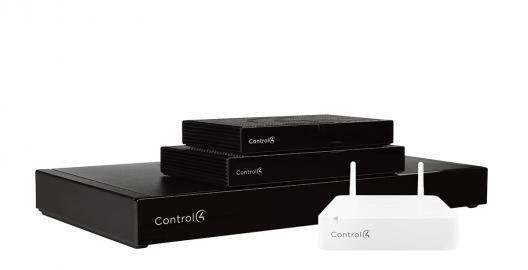 Control4, a leading provider of personalized automation and control solutions, allows you to control virtually any device in a home or business, automatically. Founded in 2003, the company mission is to deliver an elegant and more affordable way to control and automate lighting, music, video, security and energy in a single room or throughout the entire home.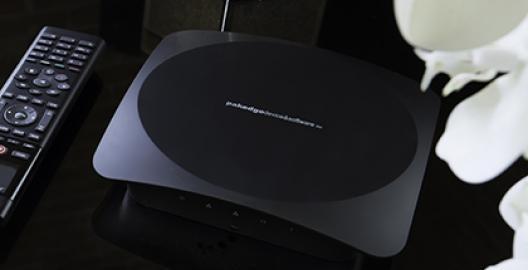 Acquired by Control4 in 2016, Pakedge is a leader in advanced home networking products and cloud network-management services for both wireless and wired networking solutions for the connected home and business. The Pakedge system optimizes speed and amount of equipment used, makes sure that signal transmission operate stably and efficiently. You can easily customize security mode to manage the wifi access or set up a guest Wi-fi network if you do not want to share the Wi-fi password for security reasons. The premium features of Pakedge will make you satisfied with the network quality at home.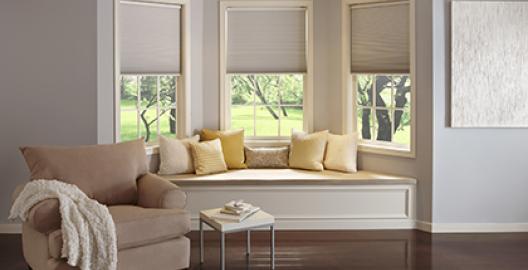 As the official dealer of Control4 and Lutron, Home Flow provides a range of light control products, from individual dimmers and automated window shades to total light management systems. Lutron sales and service offices are located worldwide, with offices in London, Paris, Barcelona, Madrid, Berlin, Sao Paulo, Dubai, Hong Kong, Singapore, Tokyo, Shanghai, and Beijing.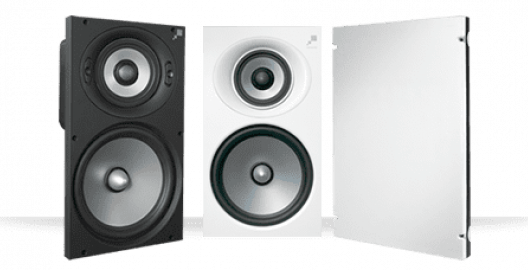 Acquired by Control4 in 2017, Triad is a leader in advanced audio technology and high-end speakers. Triad speakers are designed for the unique needs of your home, with support from audio experts. With over 5,700 installation professionals around the world, your Triad speaker experience will be exactly what you need for the very best audio experience.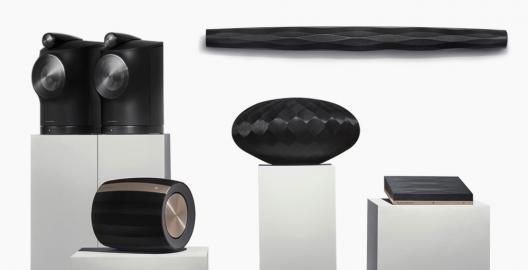 Bowers & Wilkins là một trong những thương hiệu Loa Hi-End được ưa chuộng nhất thế giới đến từ Anh Quốc. Thương hiệu B&W nổi tiếng với những dòng loa hiện đại với thiết kế và công năng liên tục được cải tiến để phù hợp với nhiều nhu cầu thưởng thức âm nhạc cao cấp của chủ nhà.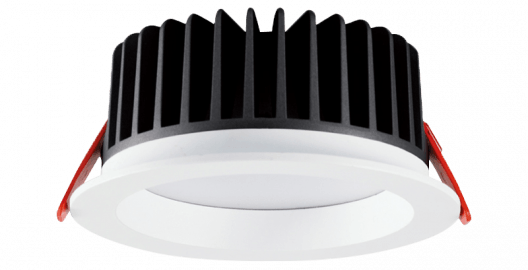 Cosmos Lighting is a luxury lighting brand, with many modern models which meet European quality standards and is a perfect lighting solution from interior to exterior and lanscaping The products of the Cosmos with high color rendering index, CRI> 92, and a diversity of options of color temperature, angle ... also the professional advice from the design team will give customers a sense of comfort in their homes.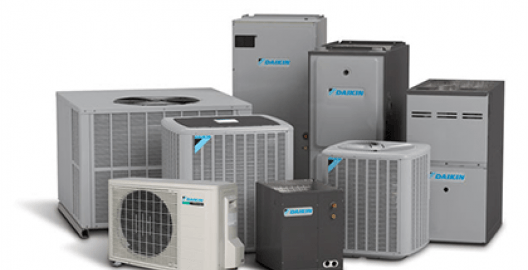 Daikin is a Japanese air conditioning brand of high quality with an extensive product line that's suitable to many user needs. Control4 - Home Flow provides and integrates solutions to control air conditioning anywhere, anytime accurately on multiple device platforms to provide comfort and convenience every day for customers .

Due to the consistent development and application of IP technology DoorBird products are top notch in the industry. Be an authorized partner of Doorbird, Home Flow brings the best quality door stations to customers.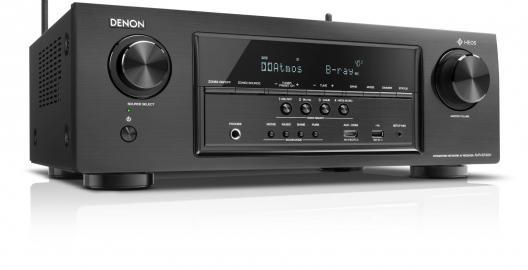 DENON can be considered as one of the veterans in the audio industry with over 100 years of experience.Its well-known product line such as amplifiers, speakers, wireless audio transceiver are the market leader in quality, sharpness and delicacy. In addition, they can easily be integrated  into Control4 Smarthome system and connected with other devices so that clients's experience are always pushed up at the maximum level.

Honeywell Security is famous for its image monitoring technologies via IP, modern alarm systems and access control systems integrated into smartphone and advanced Control4 smart home platform to resolve security challenges nowadays.  This brand continually leads in the ranking of Top brands of security solutions.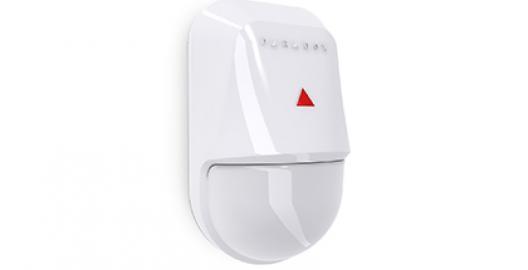 Paradox Security is a recognized worldwide force in the security industry. It provides wireless security alert system applying latest modern technologies. The Paradox devices and alert systems can be easily integrated into Control4 smart home system and suitable for your house, villa or even office.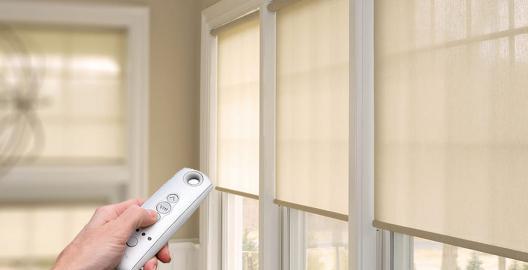 SOMFY is the infamous manufacturer of Shades, Blinds, Draperies, Awnings, Rolling Shutters, Exterior Solar Screens, Projections Screens, … that can make your entire home automated for energy savings, and it is well-working with Control4's Smart home system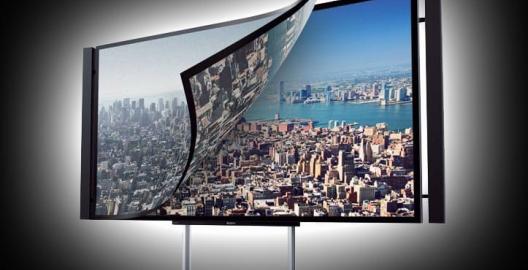 Sony is a Japanese multinational corporation headquartered in Minato, Tokyo, Japan, and is the world's No. 5 electronics company with $ 81.64 billion (2011). Sony is one of the world's leading companies in electronics, television, cameras, laptops and other consumer goods.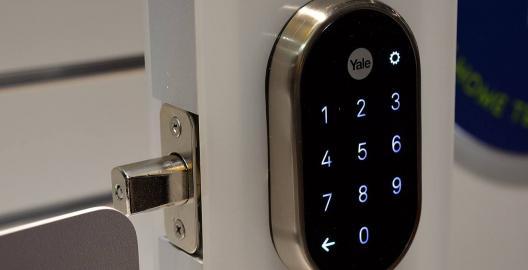 As one of the oldest international brands, Yale is among the most respected names in the lock industry, with millions of Yale locks in use worldwide. Yale is the brand behind locks such as door locks, Padlocks and digital door locks as well as safes, door handles, alarms, and more. Find your local Yale website for more specific information about our locks and other products.
.
CÁC ĐỐI TÁC KHÁC
ADDITIONAL PARTNERS